Famous Masons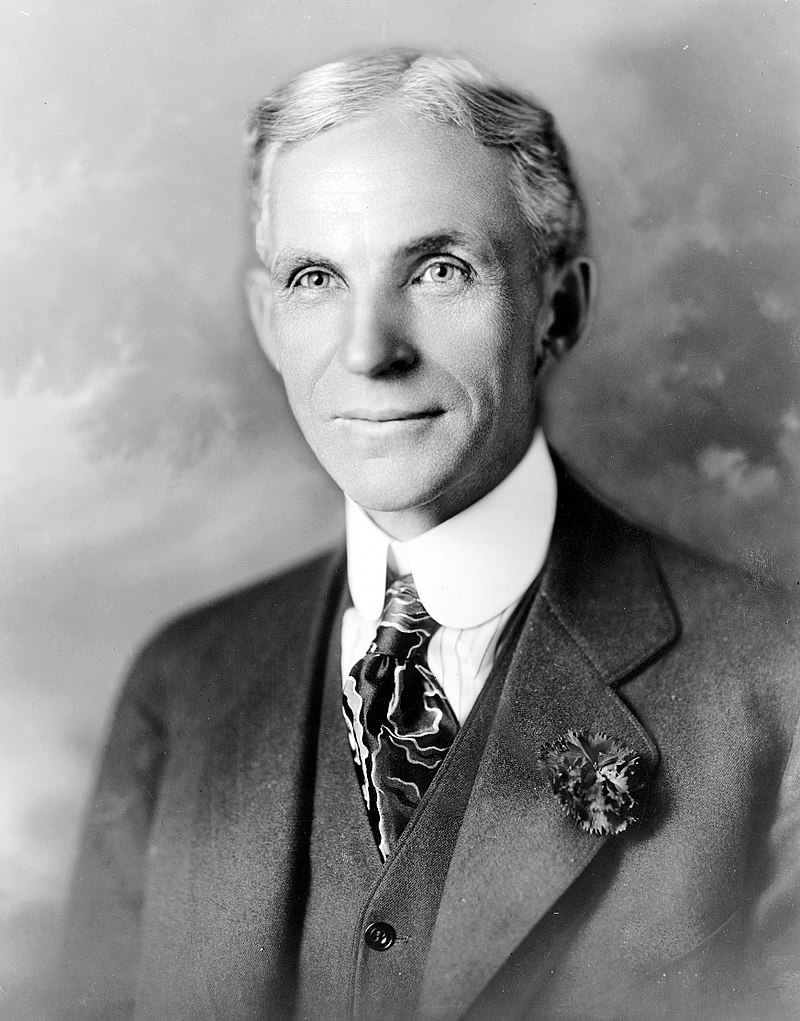 Freemasonry has been around for centuries and its followers have included very prominent members of society. Throughout its rich history this fraternity has accepted people who have gone on to be well known in the public eye. This has included politicians, artists and even royalty.
Henry Ford
This titan of industry has had a major influence on the corporate world even to this day. After developing a way to mass produce cars at faster rates he accumulated an impressive automobile empire. He is also known to have been a member of the Zion Lodge.
Oscar Wilde
Few writers have been as radical and controversial as Wilde. The son of a mason, Wilde joined Apollo University Lodge where he impressed his fraternal brothers with his famous wit. Unfortunately, his financial issues caused him to be expelled from the society after an eventful but short-lived time as a member.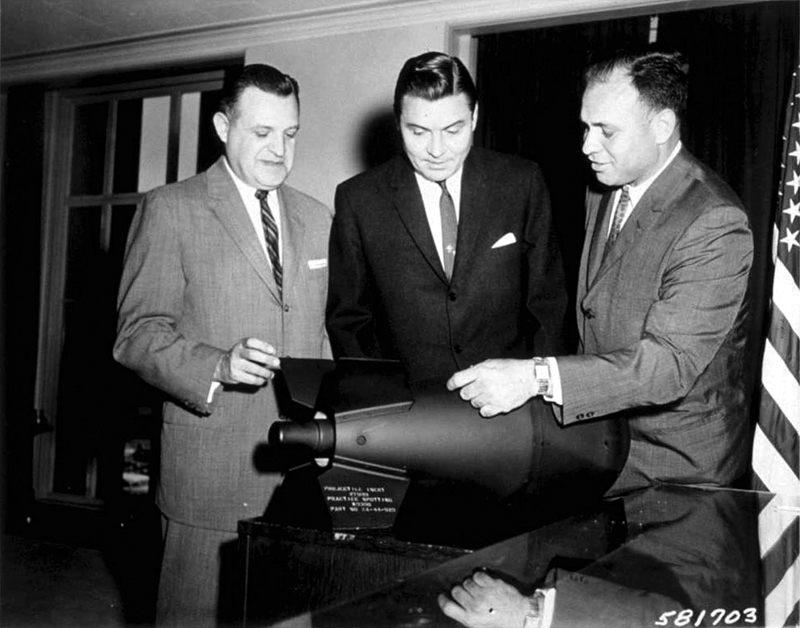 King George VI
A number of British monarchs have been members of freemasonry. This shows just how far the influence of this society has spread. King George VI lacked confidence when he was first forced to take the crown. This was after the scandalous abdication of his brother. However, George soon became a strong leader and public figure. He credited the masons with his success.
Winston Churchill
Churchill is one of the most iconic leaders in the history of British politics. He helped to keep the Nazis from invading the UK during the Second World War. He was part of the Studholme Lodge which was also attended by other MPs at the time. It is believed that his ancestors had also been masons. This is backed up by the fact that there is a Churchill Lodge.
Davy Crockett
Davy Crockett was an extraordinary adventu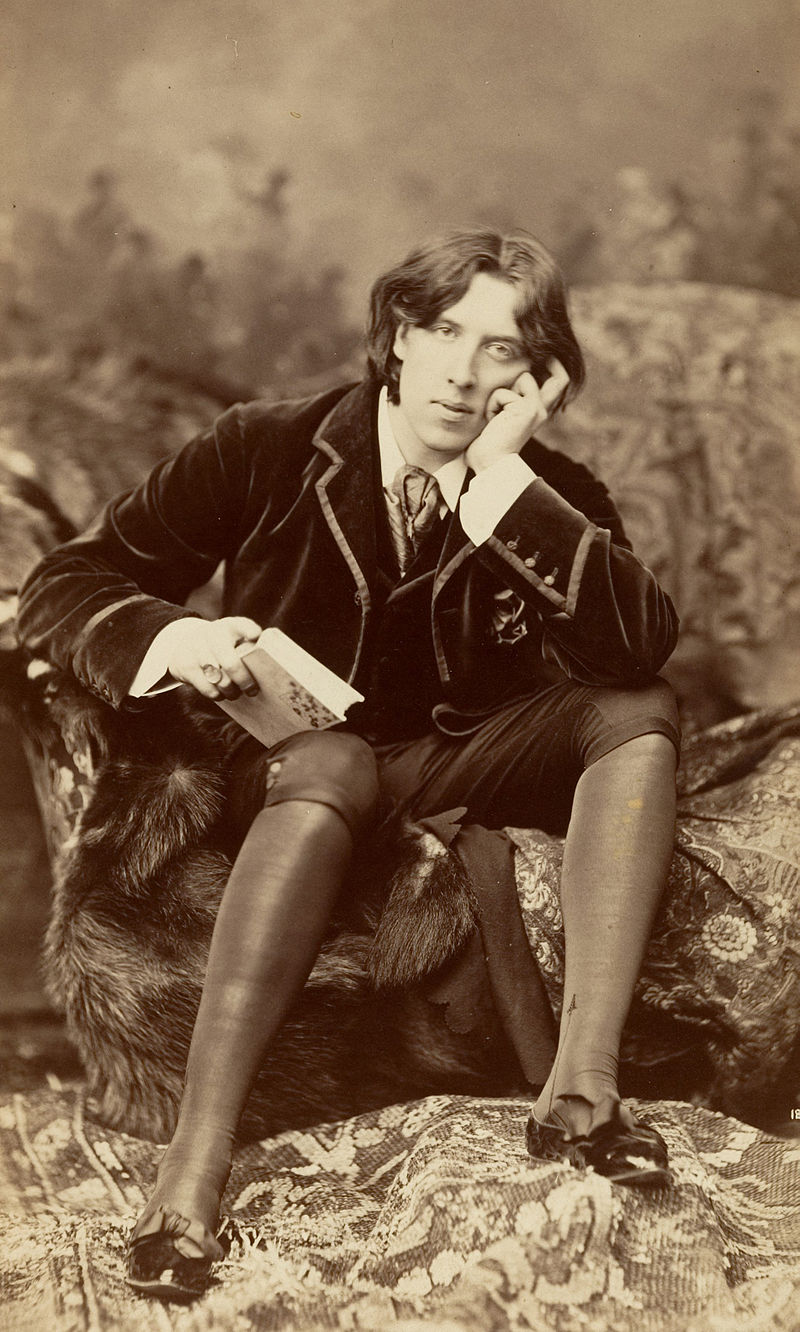 rer. His explorations of wild and untamed America made him famous in his own lifetime. Besides being a politician and folk hero, Davy Crockett was also a member of the masons. Part of his uniform can still be found in America, more specifically Weakly Lodge, Tennessee. He gave this to the lodge before his ill-fated trip to Texas. He would later die at the Battle of Alamo, cementing his status as a true icon of the US frontier.
Wolfgang Amadeus Mozart
Mozart is perhaps the most famous composer in the history his music. No other musician has had such a huge influence on the art form. Soon before his death, he became a member of a Viennese lodge. Mozart managed to attain the rank of master. He even composed music celebrating the merger of his and a separate lodge. Experts believe that some of his most famous pieces, such as "The Magic Flute" were also influenced by masonic life.